Contact Us.
Welcome to LoginSecure.org. Below you can find the Contact Us Form for LoginSecure.org.
This website is NOT affiliated with or controlled by any of the companies, banks or financial institutions mentioned on these page.
We can be contacted on the following email address:
admin2@loginsecure.org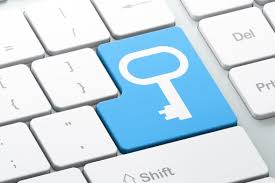 Thank you, LoginSecure.org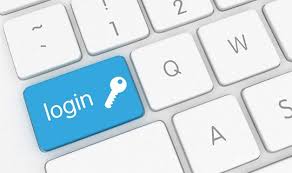 We encourage our visitors to leave feedback, help or questions in the comment section. Please feel free to share your problem, solution or complaint.